PLANNING, RESEARCH AND STATISTICS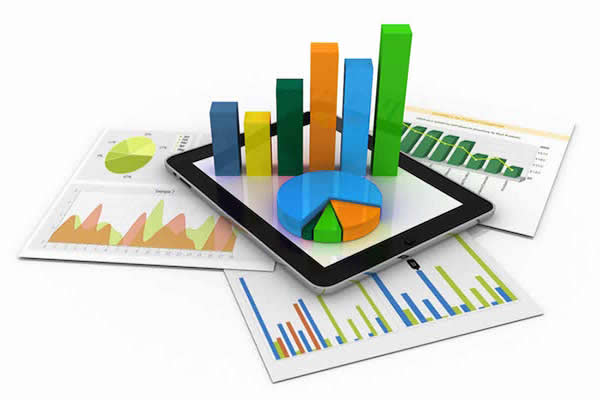 The Department of Planning, Research and Statistics (PRS) is one of the three common service Departments established in the Federal Civil Service by Decree No. 43 of 1988. As the name implies, the Department is responsible for corporate and strategic planning, conducting research activities and keeping statistical data and information in the Federal Civil Service. The PRS Department in the Office of the Secretary to the Government of the Federation (OSGF) also processes applications for overseas trips as well as overseas medical treatment for political office holders and ensure that appropriate estacode rates are approved for payment to Public Officers undertaking such trips. The Department manages information resources and equally handles policy issues as may be referred to it.
For the effective discharge of its mandate, the Department as presently composed is sub-divided into three divisions namely:-
Planning Division;
Research and Statistics Division;
The Planning Division is charged with the following responsibilities:
Development Plan (Rolling, Medium and Perspective);
Monitoring and evaluation of plan implementation;
Formulating the procedures for monitoring the activities of Parastatals under the supervision of OSGF;
Servicing Ad-hoc Committees set up by the President;
Collation and production of quarterly and annual reports of Offices and Parastatals under the supervision of OSGF;
Serving as the think-tank for OSGF; and
Liaising with relevant bodies outside the OSGF on policy and planning matters.
Research & Statistics Division
The main functions of the Division include the following:
Research into the internal organization and operational modalities of OSGF and its Parastatals;
Research into policy options of Government;
Processing applications for foreign travels for training programmes and medical check-up for public officers;
Collation and compilation of statistics for the annual report for OSGF and all Parastatals within its purview;
Collation and compilation of data and statistics relating to OSGF;
Study of project/programme proposals from MDAs and advising Government appropriately;
Compiling data in conjunction with the Federal Ministry of Finance indicating the quantum of outflow of foreign travels by public officers; and
Relating with relevant agencies outside the OSGF on research and statistics matters.